Latest Insights
App Retargeting
Mobile Attribution
Programmatic Advertising
User Acquisition
Grow, retain and monetize users with powerful and immersive advertising
Creative Innovation
Diverse and engaging ad formats create higher impact and performance
Explore More
Technology
World-class programmatic technology lays the foundation for your app growth
Explore More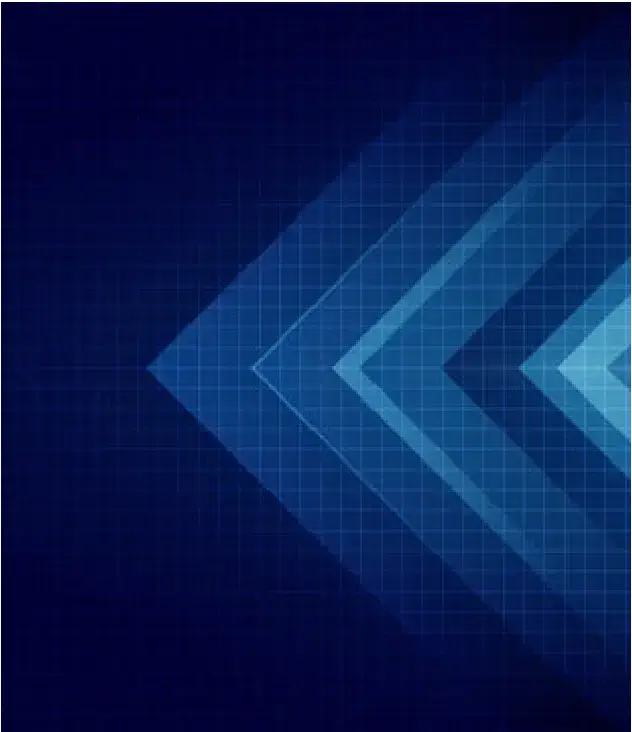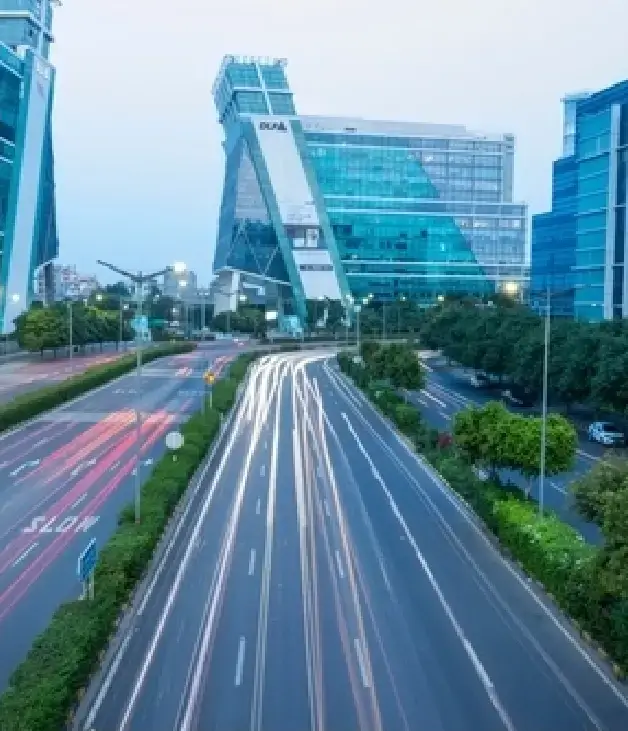 The power of trust, transparency & technology at your fingertips
Placement
optimization
Advertising lives through its delivery. We leverage inventory sources granularity based on performance.
Dynamic real-time targeting
We connect with every single user individually to make the most out of your budget.
Creative
Innovation
We leverage creatives towards empathy, relevance and engagement to achieve the best performance.
Transparency & Incremental results
100% transparency for every impression served and on App Site level.
CPA & CPI
prediction
We leverage on deep-learning algorithms for bid optimisation on all funnel stages to reach the most valuable users.
Fraud
Prevention
Our platform detects and excludes suspicious and fraudulent bid requests to ensure ads are served to only real users.
We can help you achieve
extraordinary outcomes.
Are you ready to move
forward?