Why Run Brand-Building Campaigns with a Programmatic Partner?
RevX's programmatic platform allows you to focus on relevant and suitable environments that allow you to scale your message while keeping your brand relevant and safe.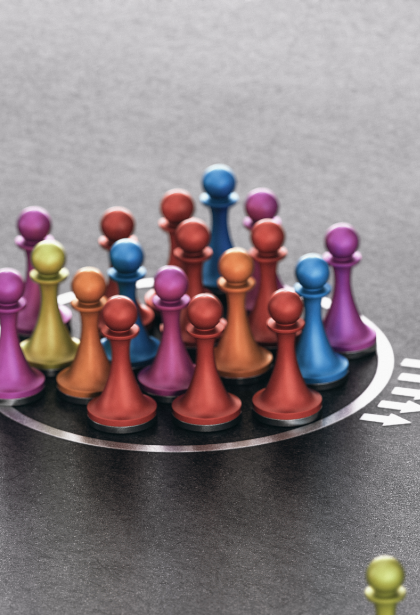 Get increased transparency, improved performance, personalization, and flexibility.
Measuring the Success of Your Brand Building Campaigns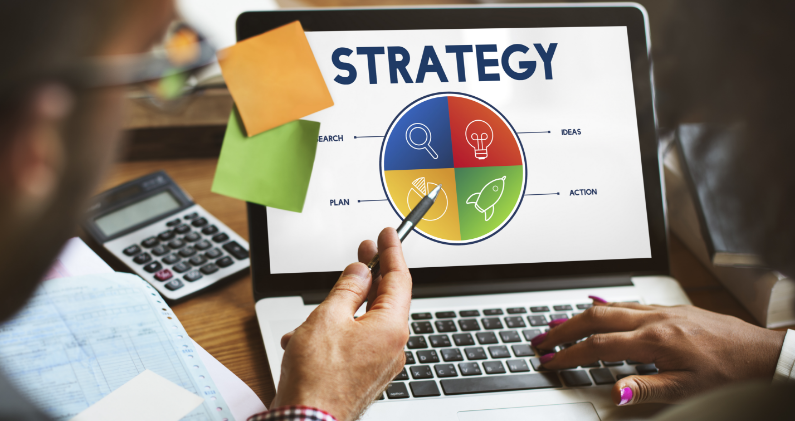 Programmatic aids in understanding the incremental impact of your branding campaigns on your business. With full-funnel reporting throughout the user journey, you can assess the impact of your ad campaigns.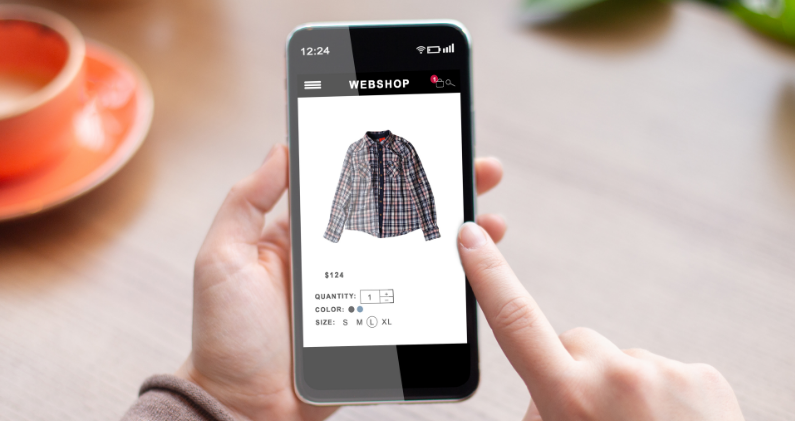 Brand-building campaign will help you drive long-term business success by establishing a strong brand identity and positioning for you in the market.