AI-driven, full-funnel programmatic platform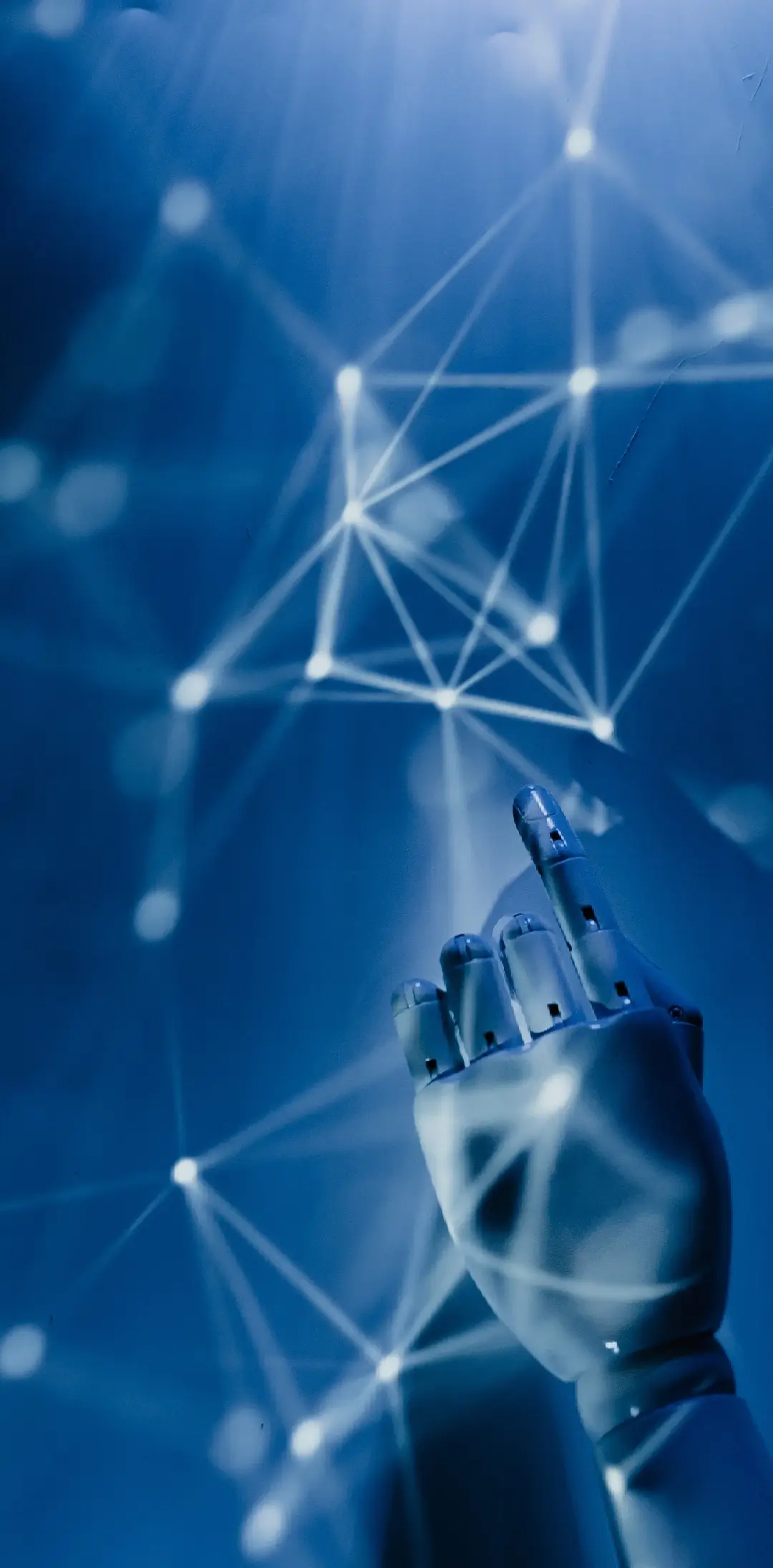 World-class programmatic technology lays the foundation for your app growth
Programmatic Marketing With App Intelligence
Leverage mobile advertising with confidence
Advertise only on verified inventory for higher ROI
Precise publisher level targeting
Smart filtering for quality focused advertising
Our smart filtering system ensures that we only bid on quality inventory for your marketing campaigns.
App intelligence for mobile retargeting
ROI focused mobile retargeting with data signals to drive conversions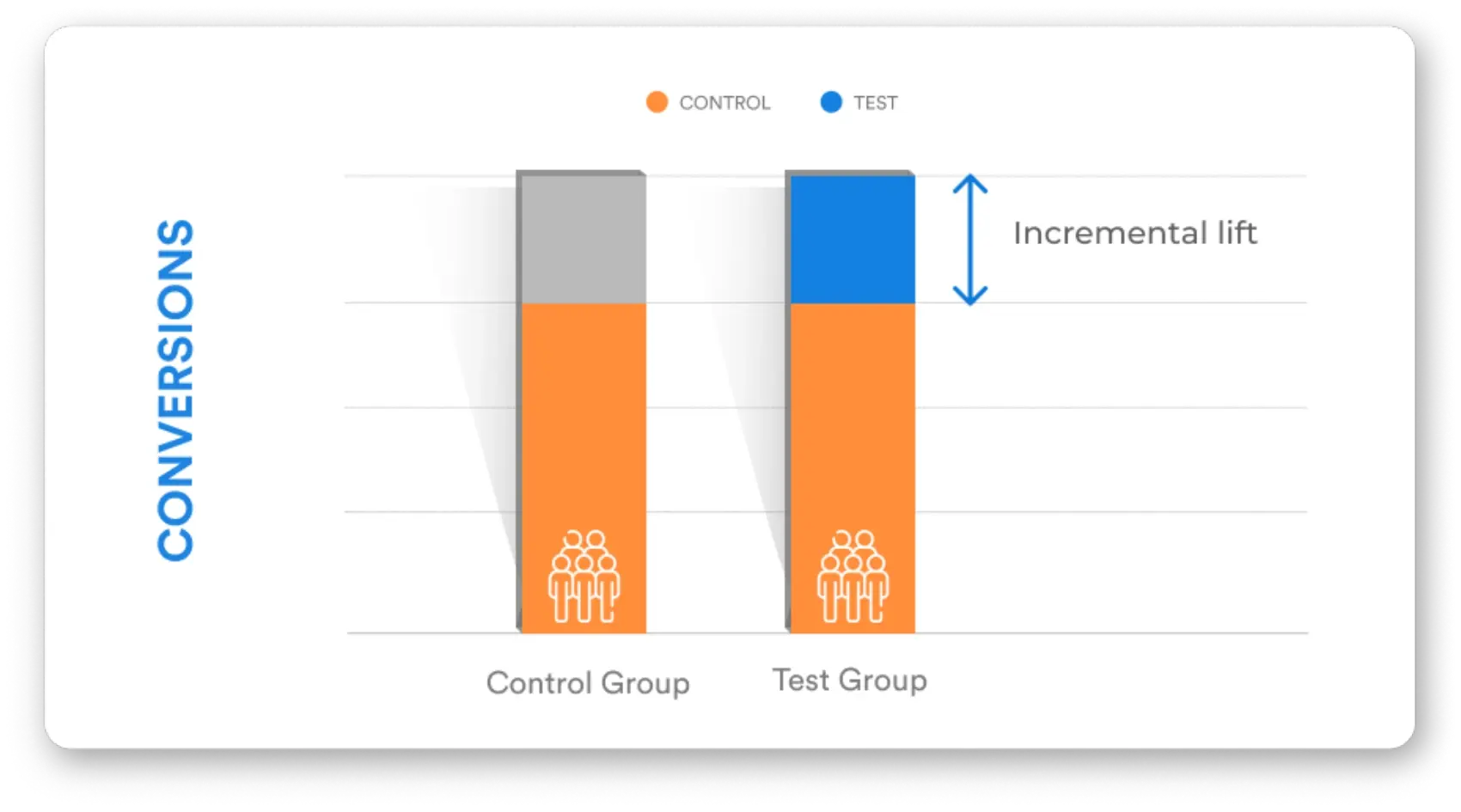 Incrementality Measurement Enabled On Platform
Dynamic mobile retargeting with data signals to drive incremental conversions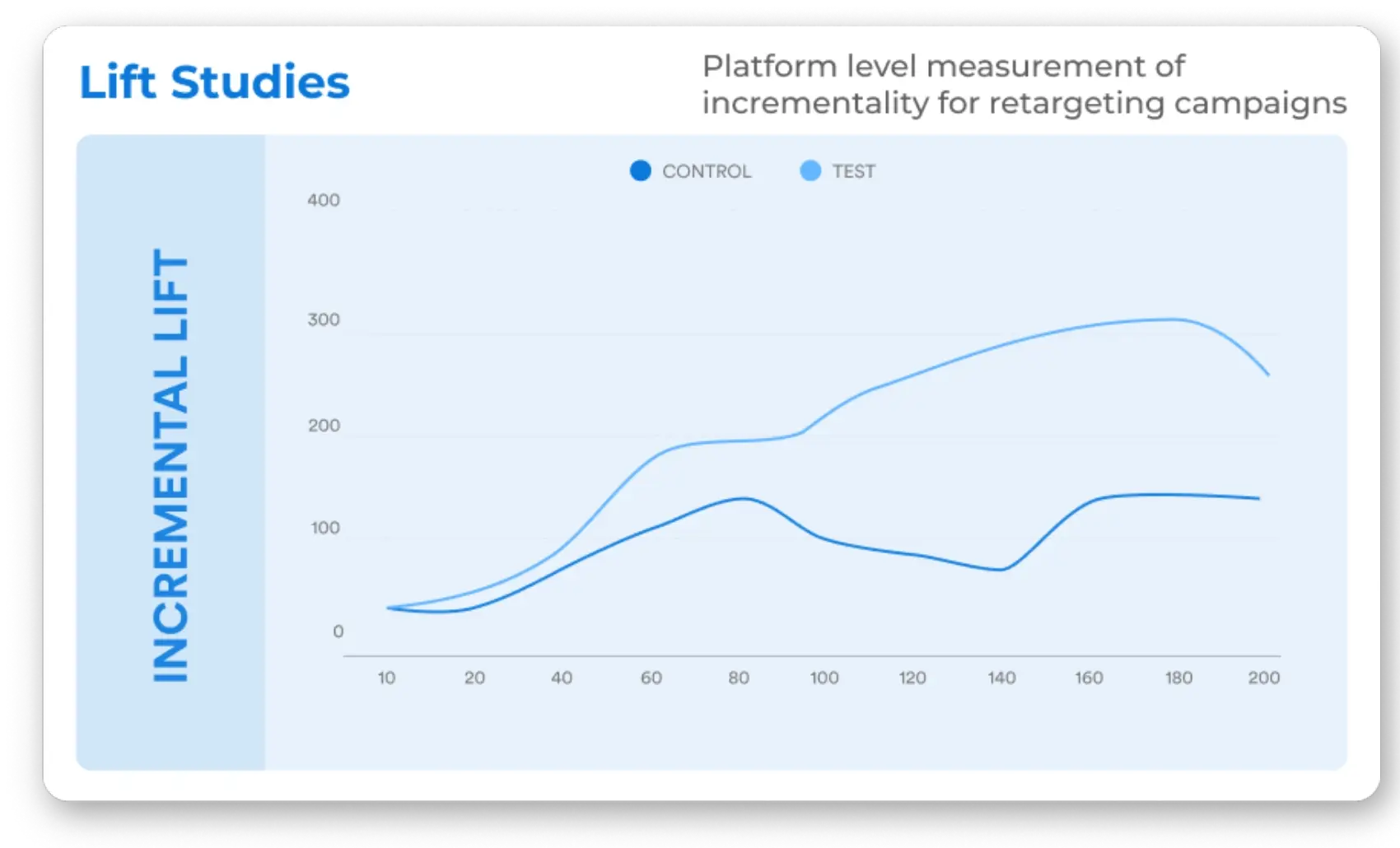 Measure how much incremental value was brought by your campaigns, taking organic conversions into account.
We design and deploy innovative creative solutions to make you stand out from the crowd.
You need immersive creatives with real-time, data-driven personalization to drive users to action time and time again.
An knowledgeable Design team that knows what the market wants to see.
Creative sophistication to standout from the crowd.
Creative innovation for enhanced ad experience: the best tech and the best practices.