Diverse Range of Ad Formats
RevX is committed to driving your brand's success through creative innovation. With our captivating ad creatives, comprehensive data sets, and cutting-edge technology, we help your brand achieve better results. Our wide range of ad formats includes.
Hybrid
Seamlessly merge static, video, audio, and animation elements for captivating experiences.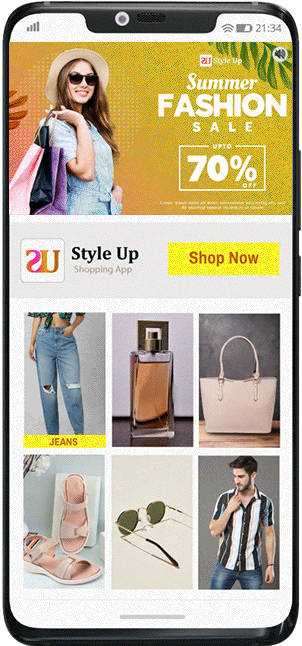 Interstitial
Immerse your audience with attractive full-screen ads.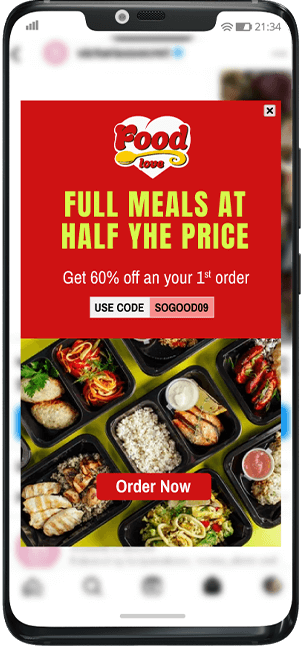 Native
Seamlessly blend ads into the app's look and feel.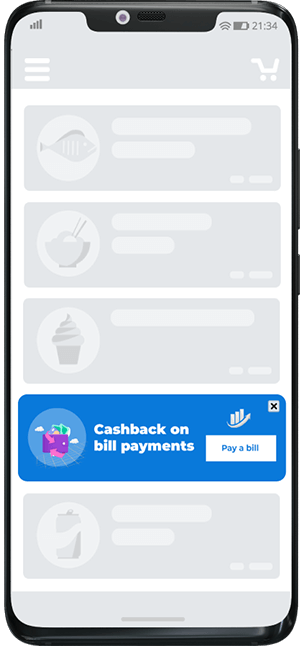 Video
Reach your audience with impactful visual, sound and motion.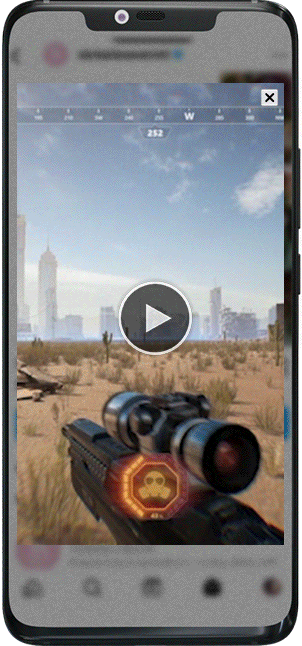 Banner
Maximize visibility with eye-catching graphics and concise messaging.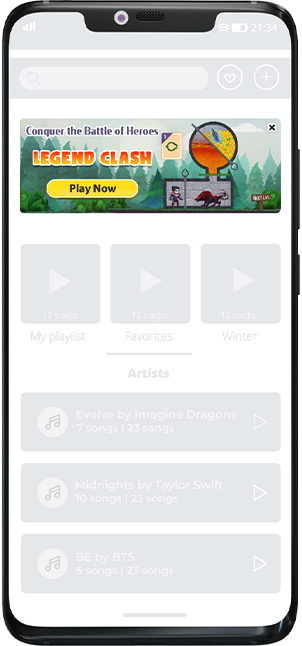 Dynamic
Deliver real-time personalized messages for maximum relevancy.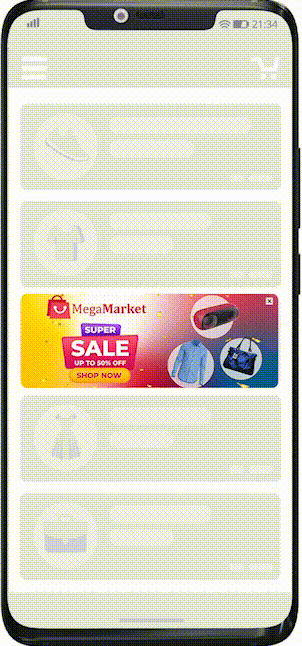 Research Driven Creative Innovation
Dynamic Creative Optimisation
Dynamic Creative Optimization (DCO) utilizes machine learning to analyze extensive user data and product feed information. This intelligent approach enables us to recommend the most relevant products to each user, effectively boosting engagement and driving higher conversions.