Obtain real, quality users and guide
them past the install
In a fraud-less and 100% programmatic way.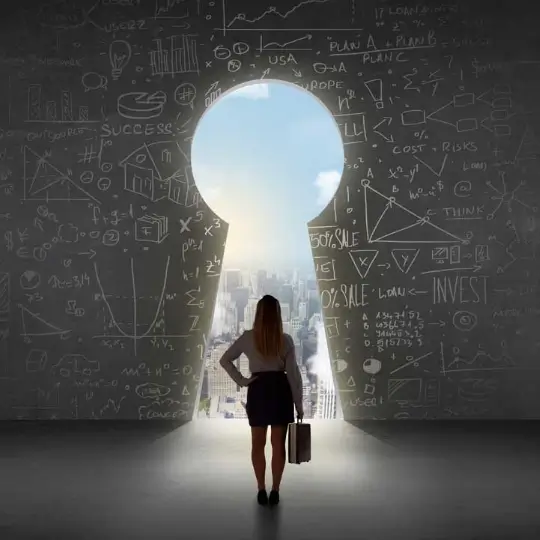 Find users at the right place and the right moment
Find them where they are based on contextual data.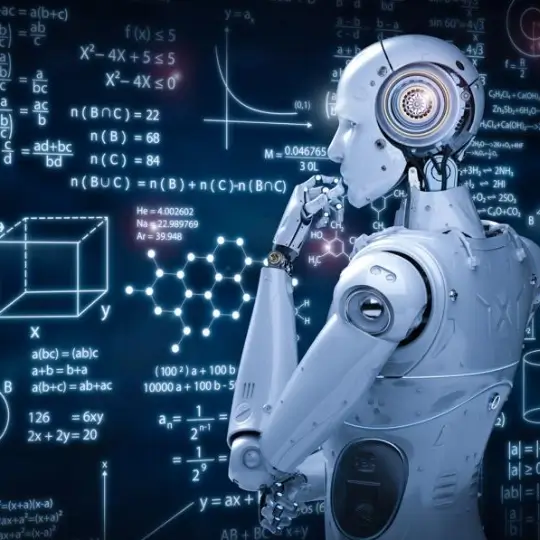 Get new installs, acquire high-value users
With ML-powered Data Science models optimised for highly targeted acquisition.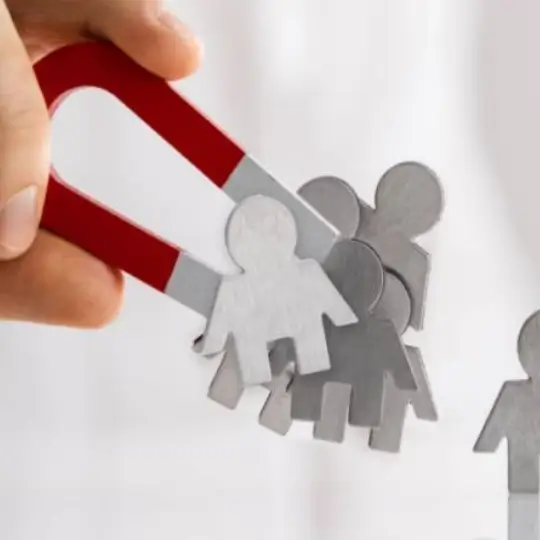 User acquisition with seamless tie-in into re-engagement
Support you overall UA efforts with re-engagement campaigns to unlock further growth.
Plan a successful user acquisition campaign
Attract high quality users with memorable ad experiences.
We work with you to identify goals and optimal campaign setups.
RevX's ML-powered platform offers you maximum quality control and transparency.
Use advanced algorithms to analyze a multitude of data-points for a more reliable prediction of user intent and likelihood of clicking, installing and engaging.