Are you prepared for the user privacy era?
When the user ID is not available, run blended programmatic campaigns instead.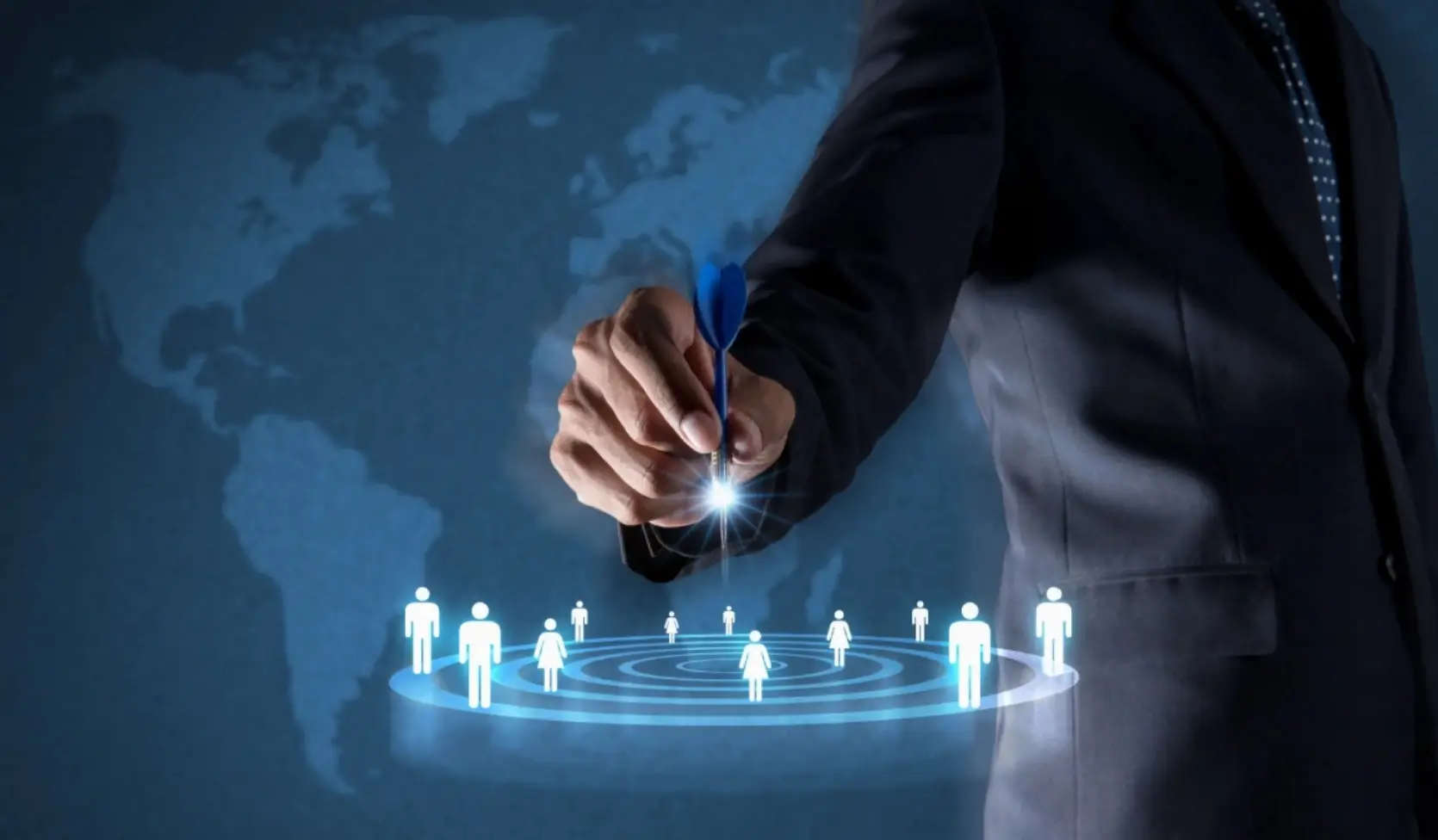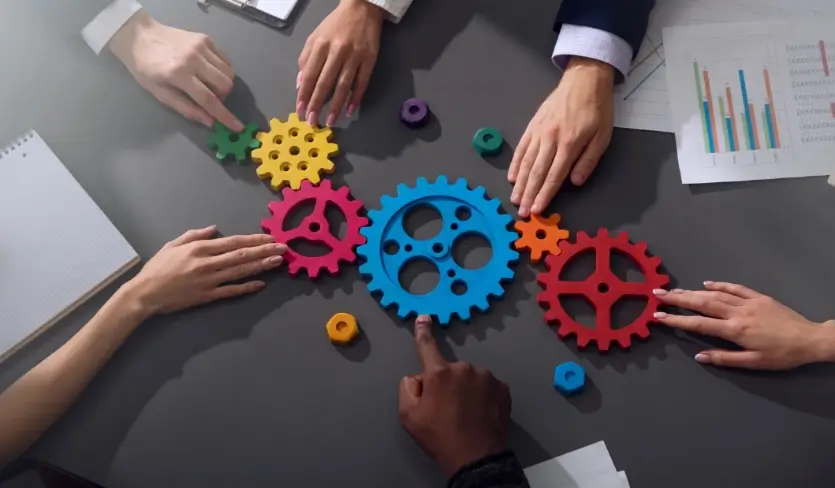 Build your ad strategy for the
user privacy era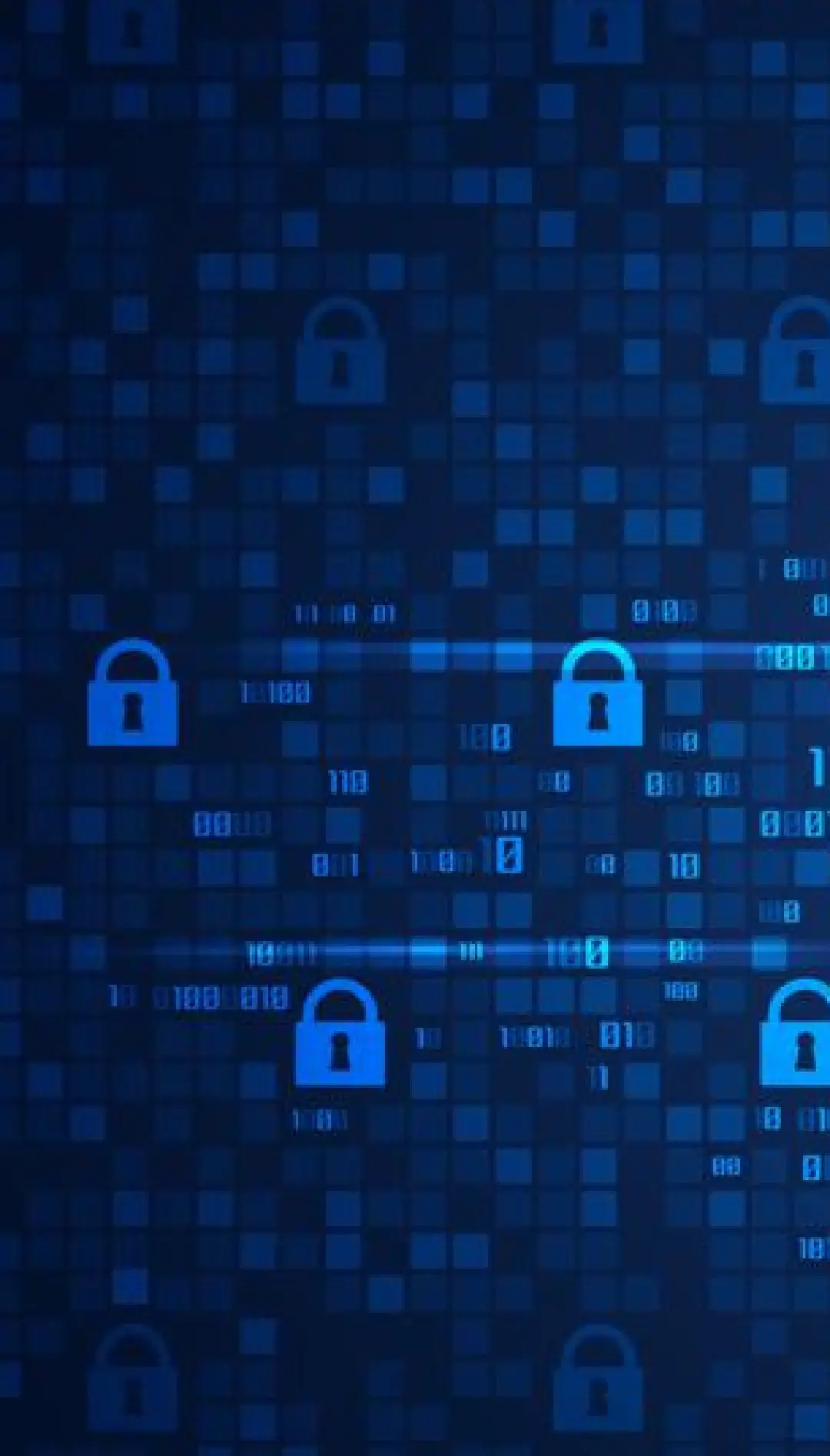 Blended activation campaigns
Try our broader approach blending in branding and user acquisition
Measure your App Impact campaigns effectively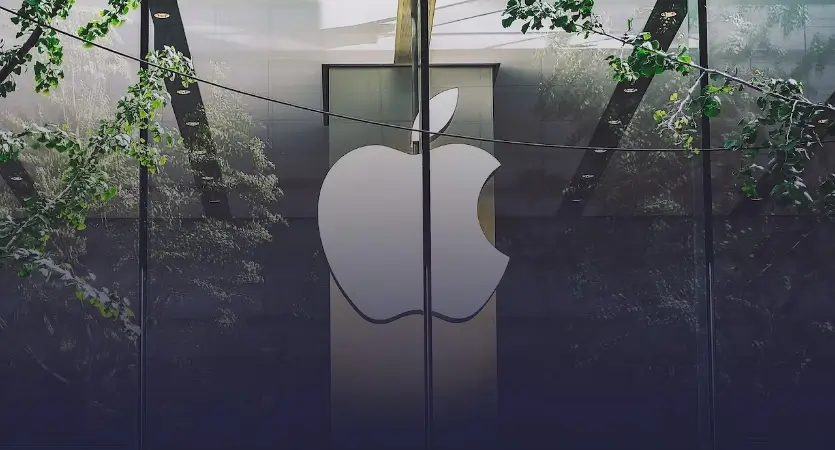 Adapt your measurement frameworks.
Measure your ad campaigns' performance by implementing incrementality measurement based on synthetic control groups.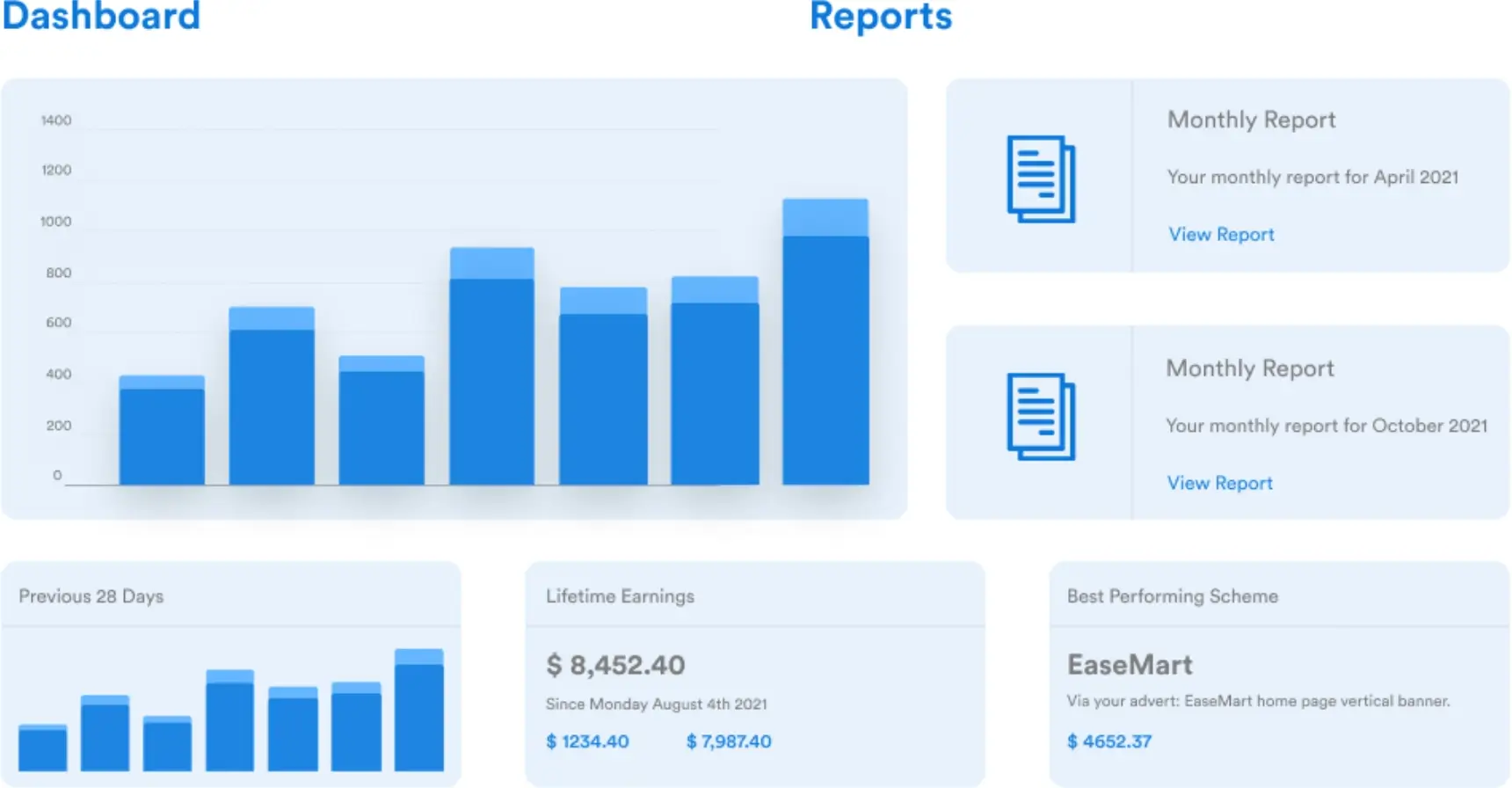 Learn how we helped apps achieve more