Are You Ready for the User Privacy Era?
Discover new ways to reach our audiences and build meaningful connections with them in the privacy-first era.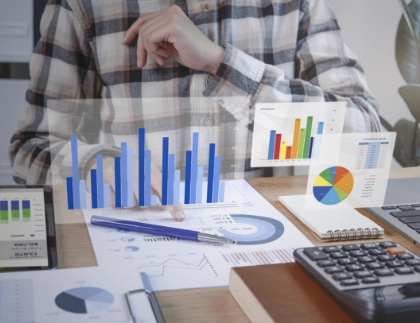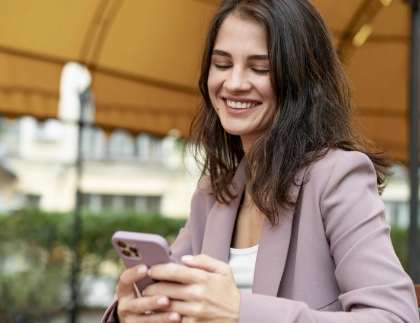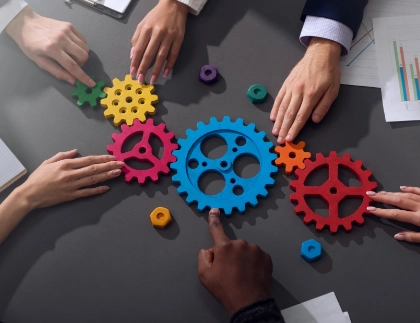 Challenges for Advertisers
Privacy-conscious personalized ads
Create highly engaging ads with advanced technology and innovative strategies for personalized experiences.
Advertising performance
Difficult to ensure campaign effectiveness while safeguarding ad budgets in privacy era.
Embracing new technology
Learning and leveraging the power of new tools to meet business goals.
Build Your Ad Strategy For The Privacy Era
We are fully equipped to navigate the evolving landscape and ensure privacy while delivering effective results. Benefit from RevX's technological capabilities.