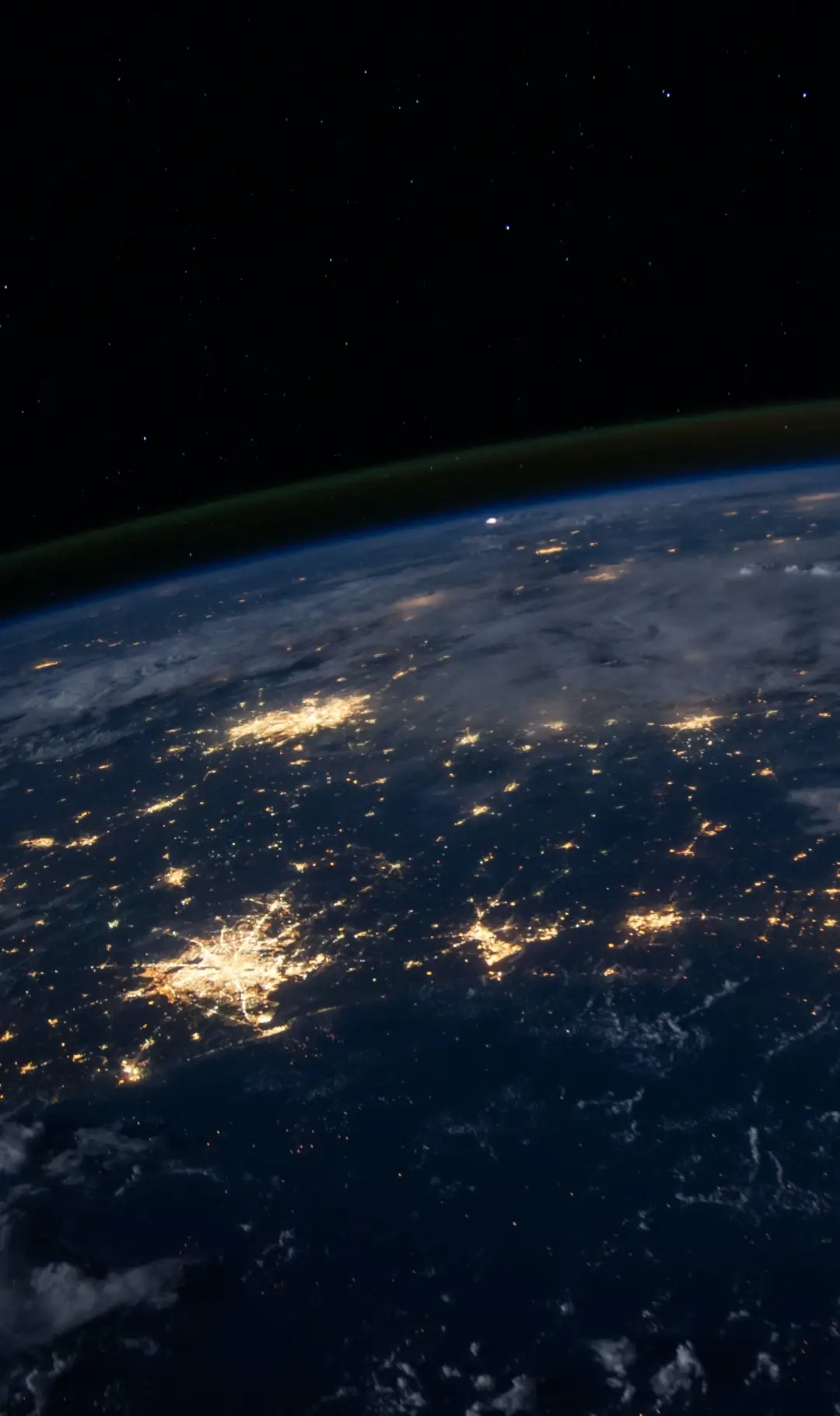 RevX at a glance
Recognized by our industry partners & peers
RevX serves several top app-driven companies in fast-growing markets and industry segments.
Ask for transparency,
deliver transparency.
Be generous.
Do it for the team.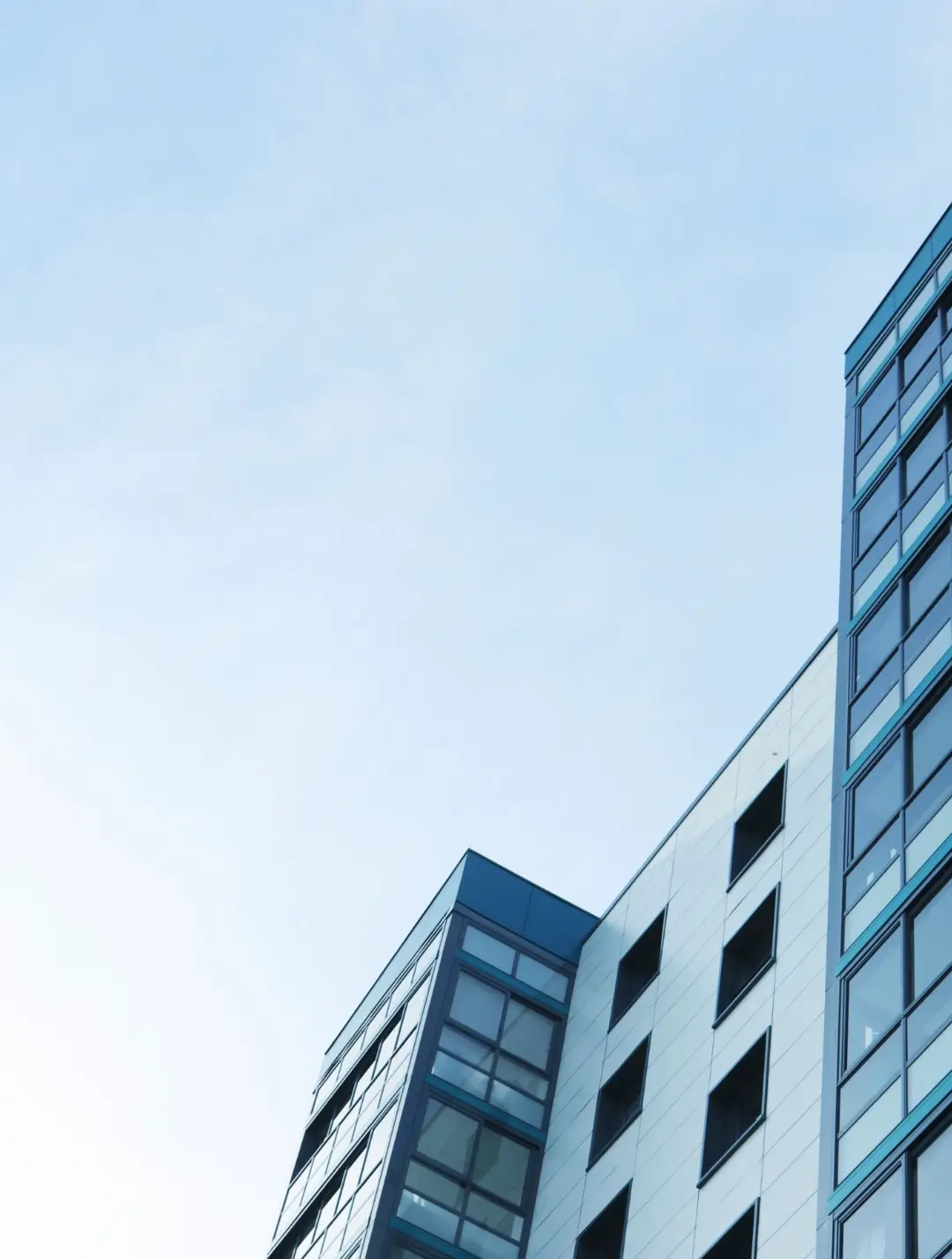 Life at RevX
Picture yourself at one of the world's best places to work, surrounded by teams and people who challenge you, support you, and inspire you to be extraordinary.
Interested in joining us?
Check our list of open opportunities on LinkedIn below