About Us
RevX, an Affle company, has been simplifying programmatic advertising for app marketers for nearly a decade, guiding hundreds of apps toward sustainable growth.
Our dedicated team collaborates closely with app marketers to acquire, engage, and convert users across the entire marketing funnel.
70+
Team members across 10+ cities worldwide
200+
Customers served globally
Our Values
At RevX, values are our guiding light, shaping every step we take. Four core values drive our ethos, ensuring that every decision reflects our unwavering commitment to excellence.
Transparency embodied
Our advocacy for transparency is more than just words—it's a practice woven into every aspect of our operations.
Customer-centric focus
Our decisions are firmly rooted in our customers' needs. We firmly believe that we win only when we help our customers succeed.
Synergy and generosity
We believe in collective triumph. Our journey is marked by the collaborative spirit and generosity within our team.
Trust in data
In the realm of data-driven strategies, trust is our foundation. The cornerstone of our decisions rests on the reliability and precision of data.
We are RevX
Together we are on a mission to significantly contribute to the growth of the mobile app economy.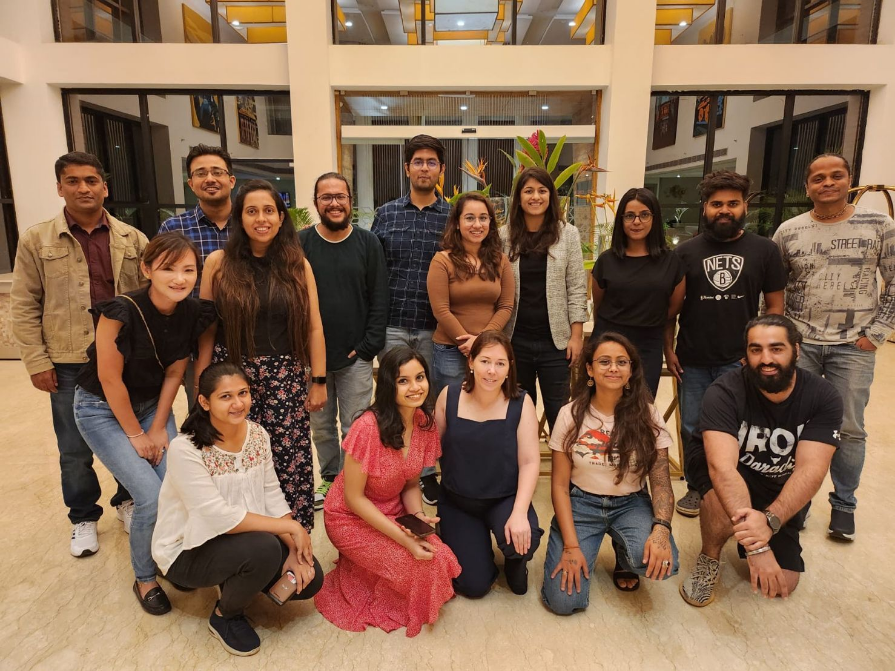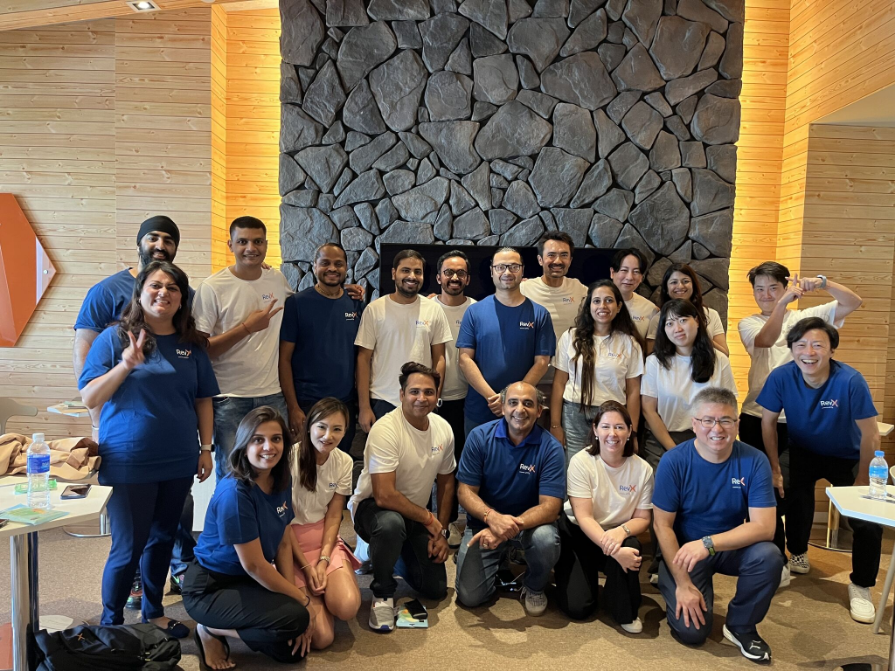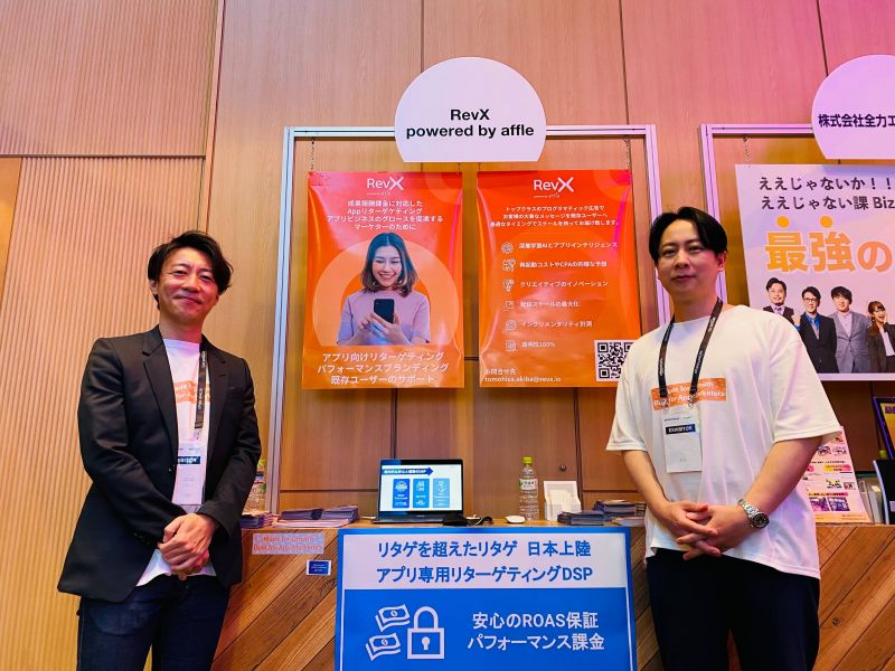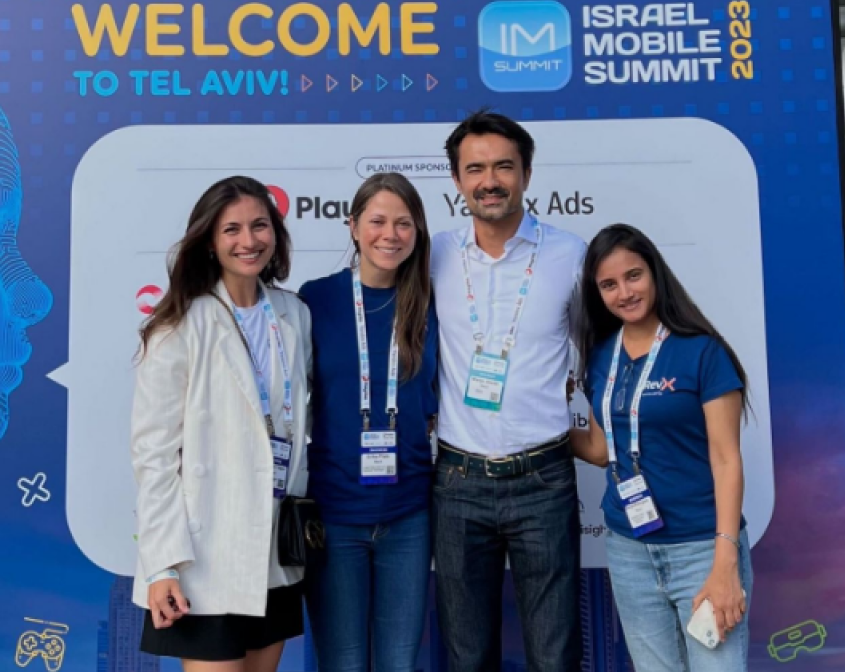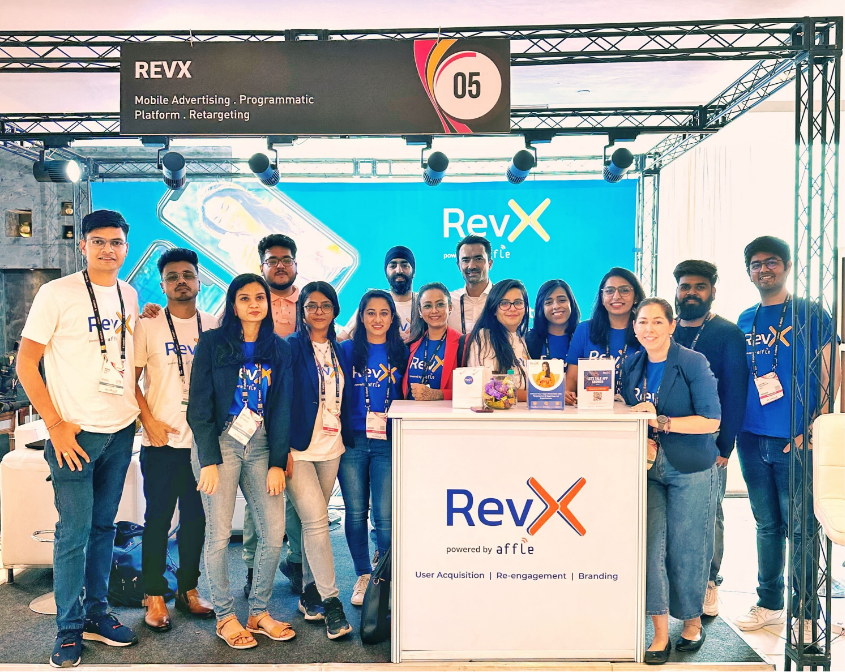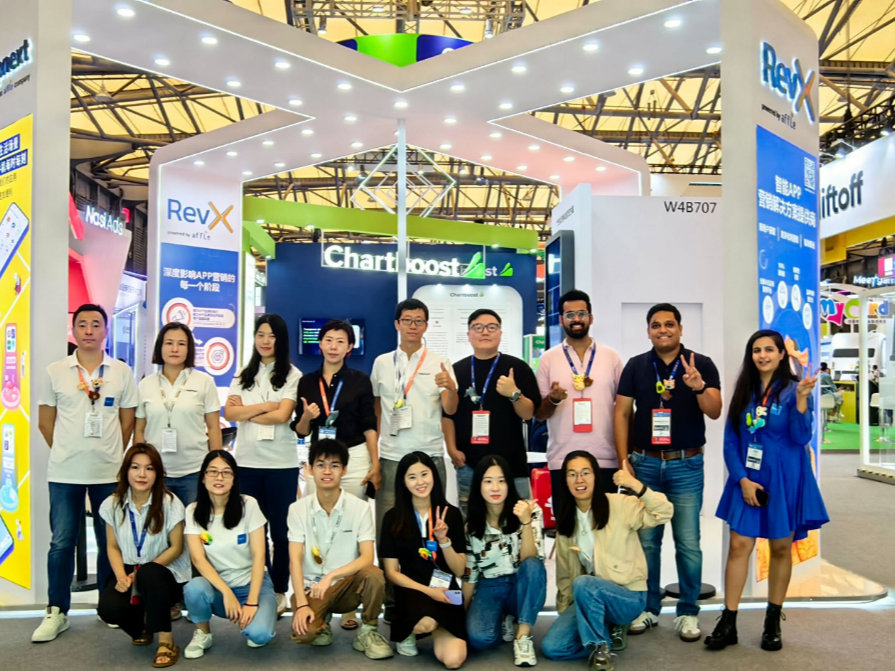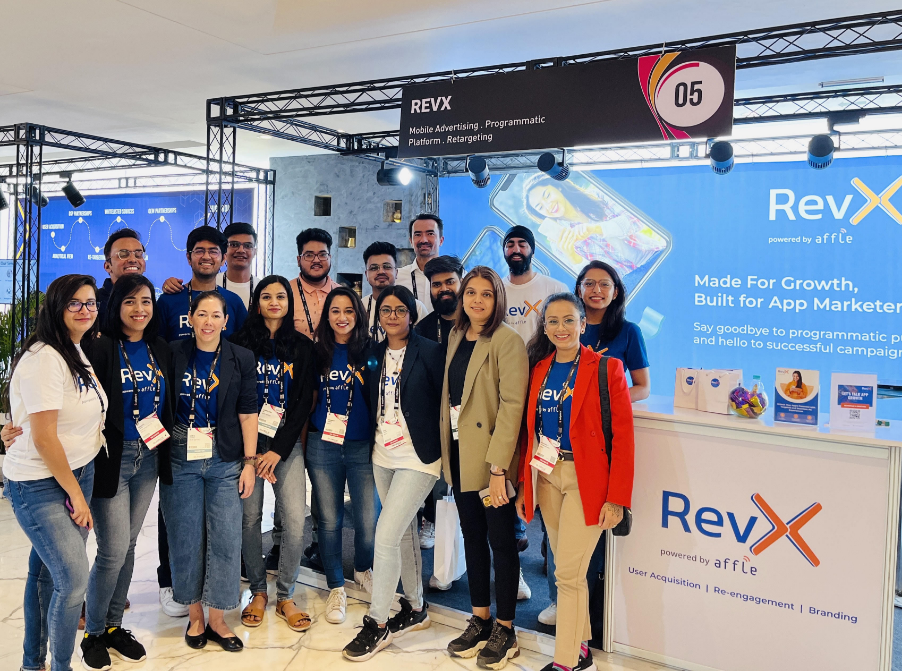 Join Our Team
The future at RevX is full of opportunities. If you're passionate about programmatic advertising and aspire to be at the forefront of excellence then RevX is the place to be.
Join us in shaping success for app marketers.